We develop some services applicable for Investors, Companies and to the Commercial sector

Energy Investors / Power Companies
Our project development, investment and advisory services support investors and power companies during the transition towards renewables and growth of distributed generation.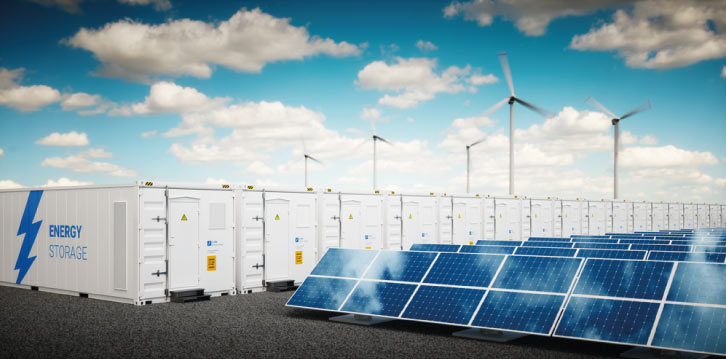 Enefi can source deals and structure projects for equity investors in our focus markets. Additionally we can support through financial optimization, debt sourcing, modeling and valuations.
We can support your generation fleet strategies, resource planning needs and develop renewable and customer sited projects in your footprint. For existing and new projects we can support in project planning and design, permitting and EPC management and integration into existing portfolio and market operations.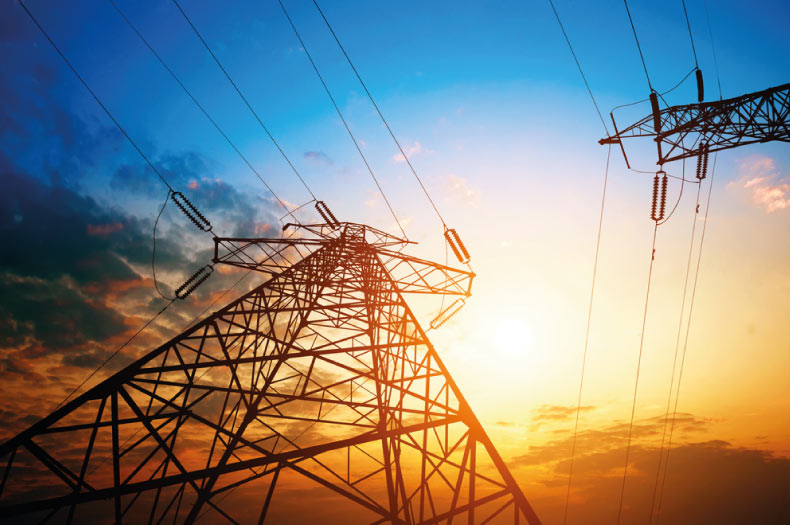 Energy Users / Industrials
An integrated DG, Renewables solutions development and investment platform targeting focused markets and sectors.


Enefi can structure, design and support investments in your distributed generation solutions. Our market expertise and network of partners can be leveraged to provide significant financial savings and operational eciencies around your energy needs. We source and invest in your projects under a variety of terms including partial equity and indexed savings.
Commercial sector expertise:
We utilize our sector expertise across multiple manufacturing and processing industries to optimize projects for your cogeneration, back-up optimization, energy quality and self-supply needs.
We are a technology and vendor agnostic platform that leverages our network of investment partners and solution providers to enable optimal projects per your unique needs

Technologies
Utility scale and distributed PV solar, Wind generation, Battery storage and quick ramping gas generation.

Project structuring
Grid connected and distributed generation, BTM projects, aggregated renewables, BOOT project models.

Financial structuring
Equity and debt sourcing, financial valuations, tax equity, asset and market operations modeling, merchant finance.

Asset management and market operations
Asset and market operations modeling, power, RECs, fuel trading and hedging, generation dispatch.
Contact Us for more information