Renewables, distributed generation and energy efficiency platform
A true customer oriented platform for your renewables and distributed power solutions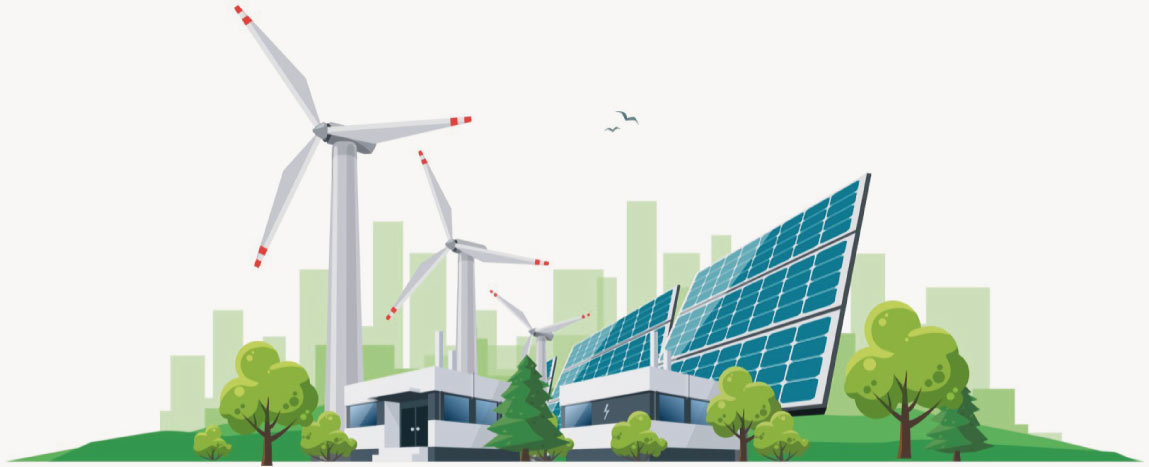 Launching Soon: an innovative analytics driven platform to match your power preferences with evolving renewable power solutions.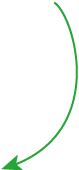 Drop in your contact and we will keep you updated

Focused on developing renewable and distribution generation projects through investments, innovative project structuring and advisory services across the power industry value chain.

Backed by leading renewable investors and led by a team with expertise in international power markets, power generation, renewables project structuring and investment management.

Leveraging our advisory expertise, partnerships with energy users, power companies, reputable technology suppliers and EPC companies.

Innovative project structures including aggregated off-take agreements, ownership transfer, equity / debt / tax optimization and merchant risk management.

Integrated solution development and investments utilizing solar, wind, cogeneration and battery storage technologies across multiple markets in the US, Canada and Mexico.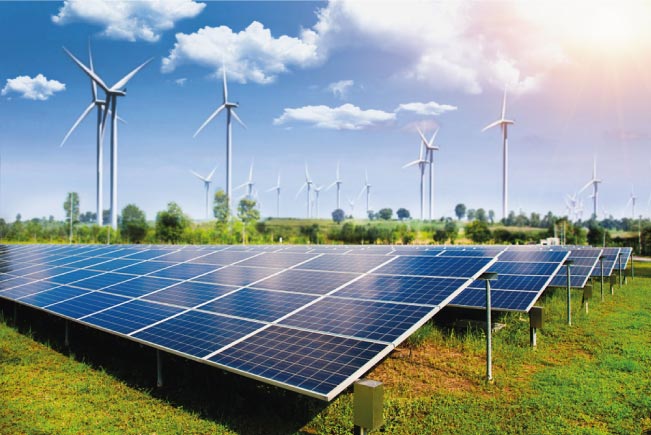 An integrated renewables / distributed generation solutions development and investment platform targeting focused North American markets and industrial sectors.

Renewables and DG planning, structuring and advisory.

Renewables and DG planning, structuring and advisory.

Investment sourcing and management.

Asset construction and market operations.
We structure, source investments, project manage construction and implement market operations for your assets. We are currently working on a development pipeline of solar, energy storage and gas generation projects for industrials in the US and Mexico.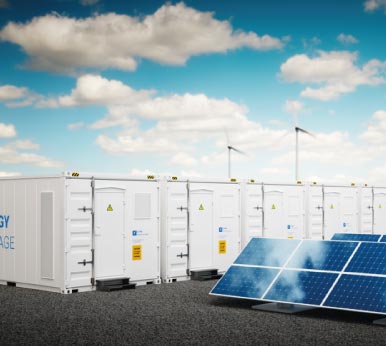 Our project development, investment and advisory services support investors and power companies.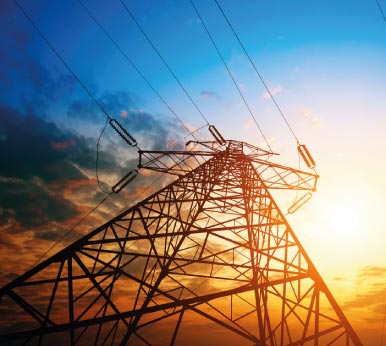 An integrated DG, Renewables solutions development and investment platform targeting focused markets and sectors.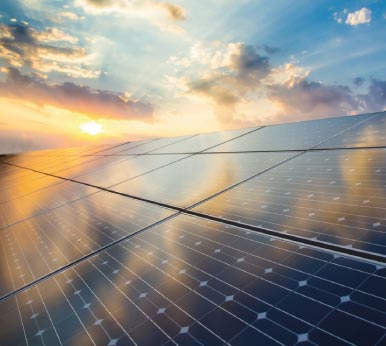 We are a technology and vendor agnostic platform that leverages our network of investment partners.
Contact Us for more information